I can't believe it's 2017... 2016 was a blur, both personally and professionally! I started pursuing photography as a business in late 2015, so 2016 was my first "real" and full year following my passion and doing photography as a career. In just one year, I can see leaps and bounds of fine tuning my style and improving my skills. I ended the year by finally registering as a business in West Virginia - woohoo! (The actual business aspect of photography is so confusing to me!) I can't wait to improve even more in 2017! I'm super excited and honored to have been entrusted with 21 photo sessions last year, which consisted of...
7 weddings
5 couples/engagement/anniversary/proposal sessions
4 family/maternity sessions
2 boudoir sessions
2 newborn sessions
1 senior session
I'm so thankful for all the experience I've gotten, and that I've experienced different types of photography. Although I love all types of photography (my passion for photography actually started with nature and landscape photography), I've fallen in love with engagement and wedding photography. My passion for engagement and wedding photography probably has an unfair advantage, since I got married in 2015... After seeing our photos and having those memories captured forever, I wanted to be able to do *that* for others!
My goal for 2017 is to photograph even more weddings and get my name out there in the wedding industry. I'm starting the year out by attending The Elite Wedding Expo Maryland in Frederick on January 29, 2017. I can't wait to meet brides and grooms, chat about their weddings, and show them some of my work! Another goal I have is to reduce my editing time. Culling and editing... The Type A photographer's road block! I just want the photos I give my clients to be as perfect as possible. But when I do finally give clients their photos, it makes all the work worth it! My favorite part of photography is seeing others love and cherish their photos :)

Below is a review of Rachel Langerhans Photography in 2016, summed up by just *one* favorite photo from each session. I don't know how I'll pick, but here we go...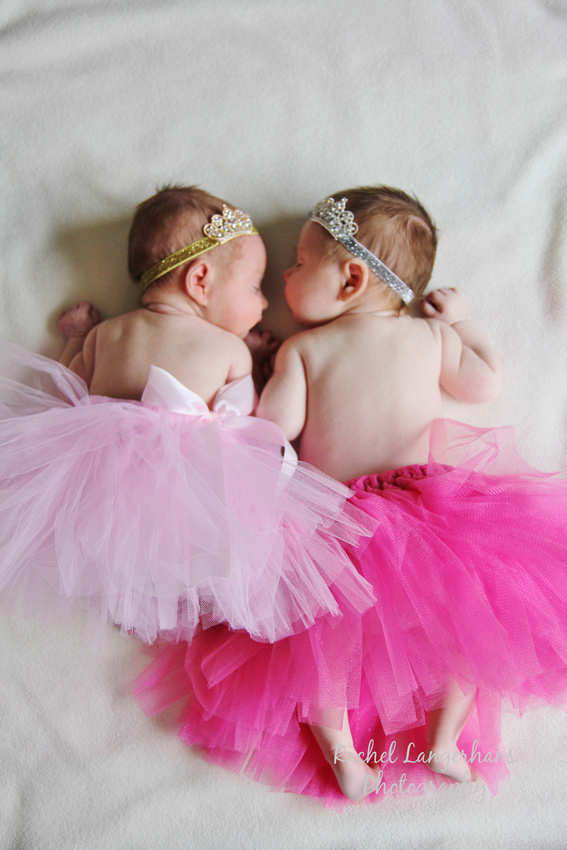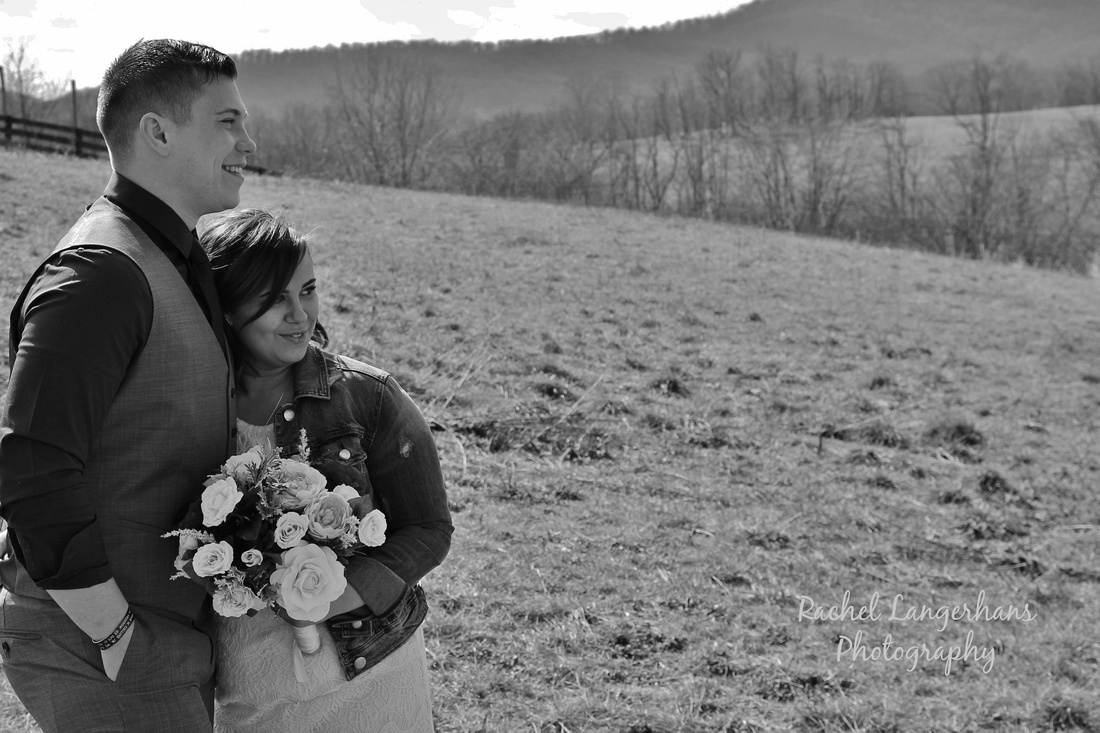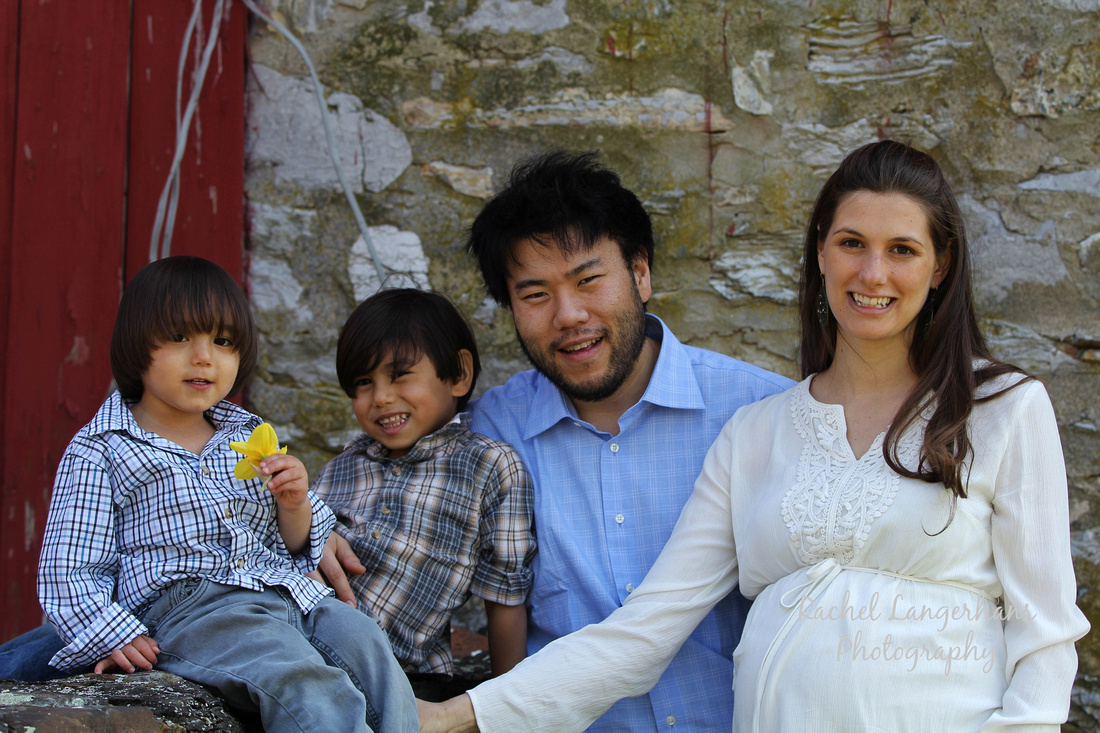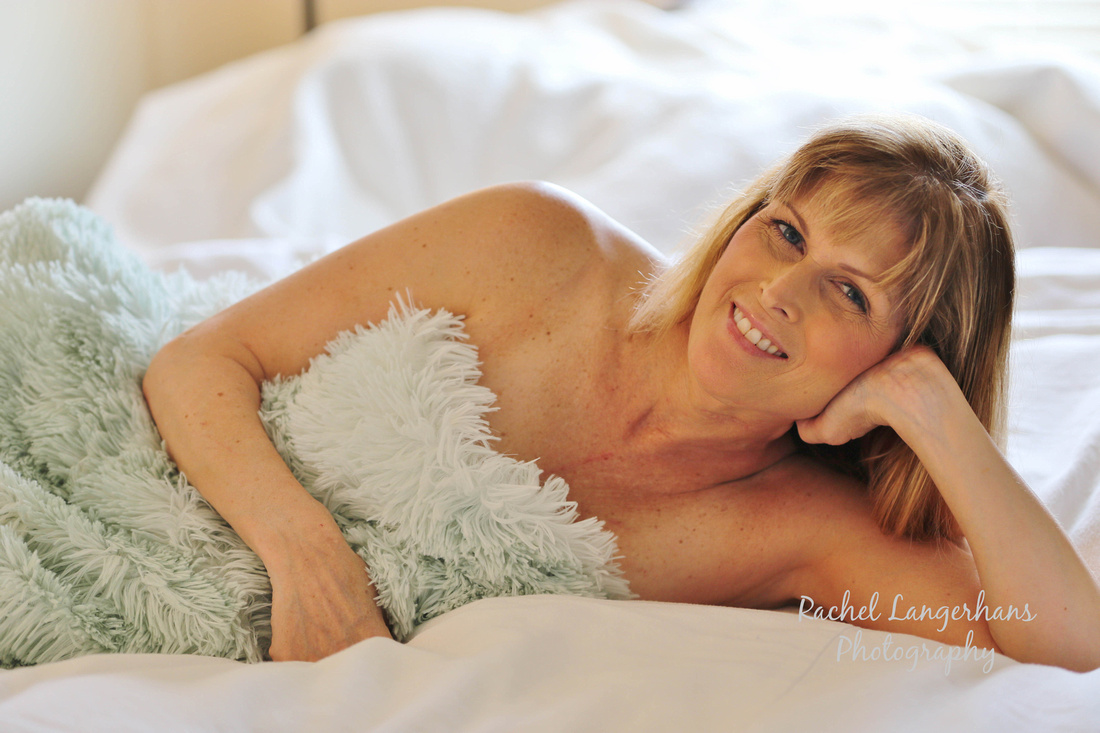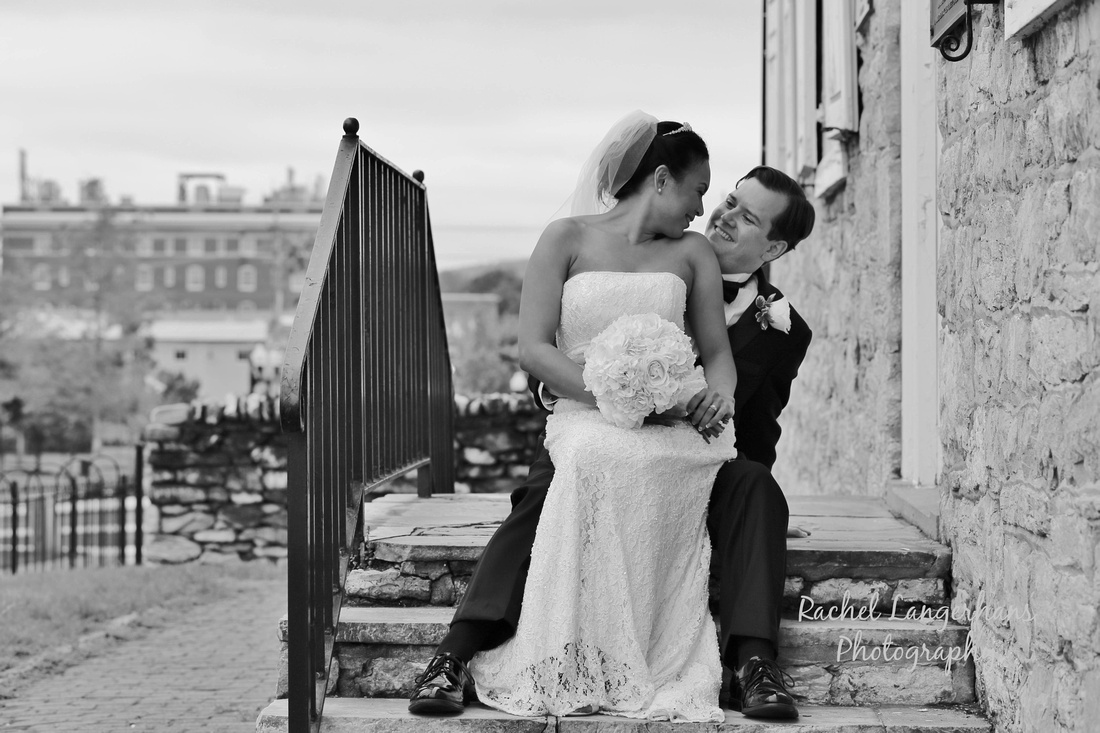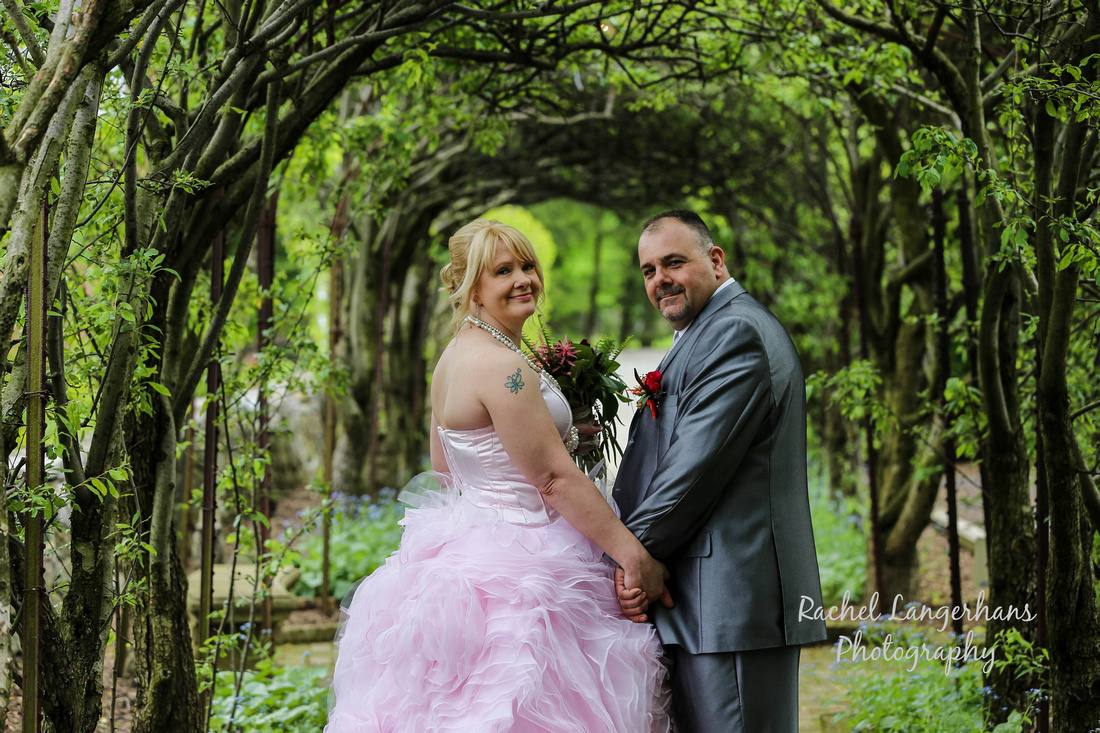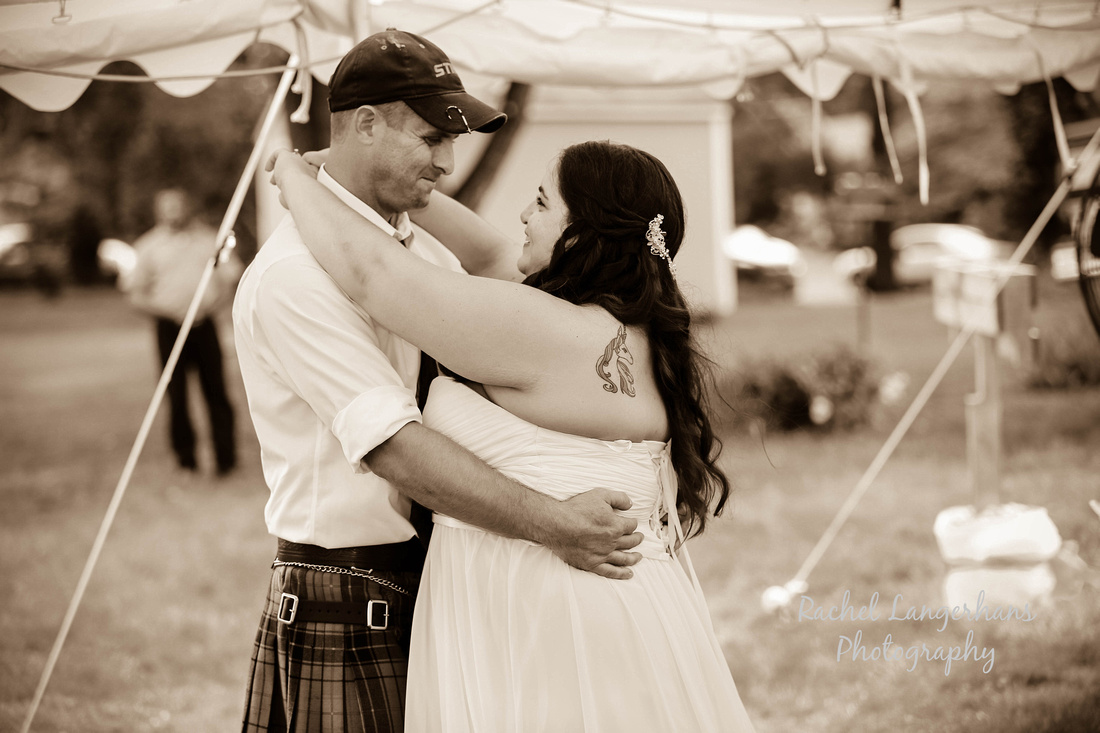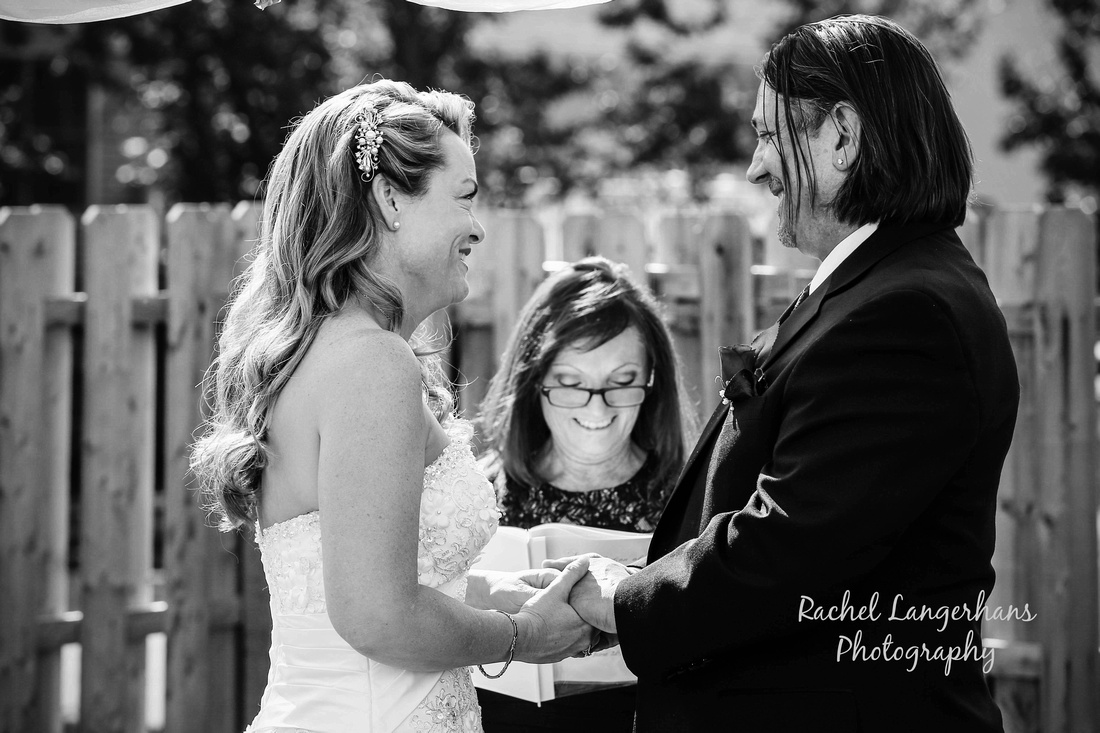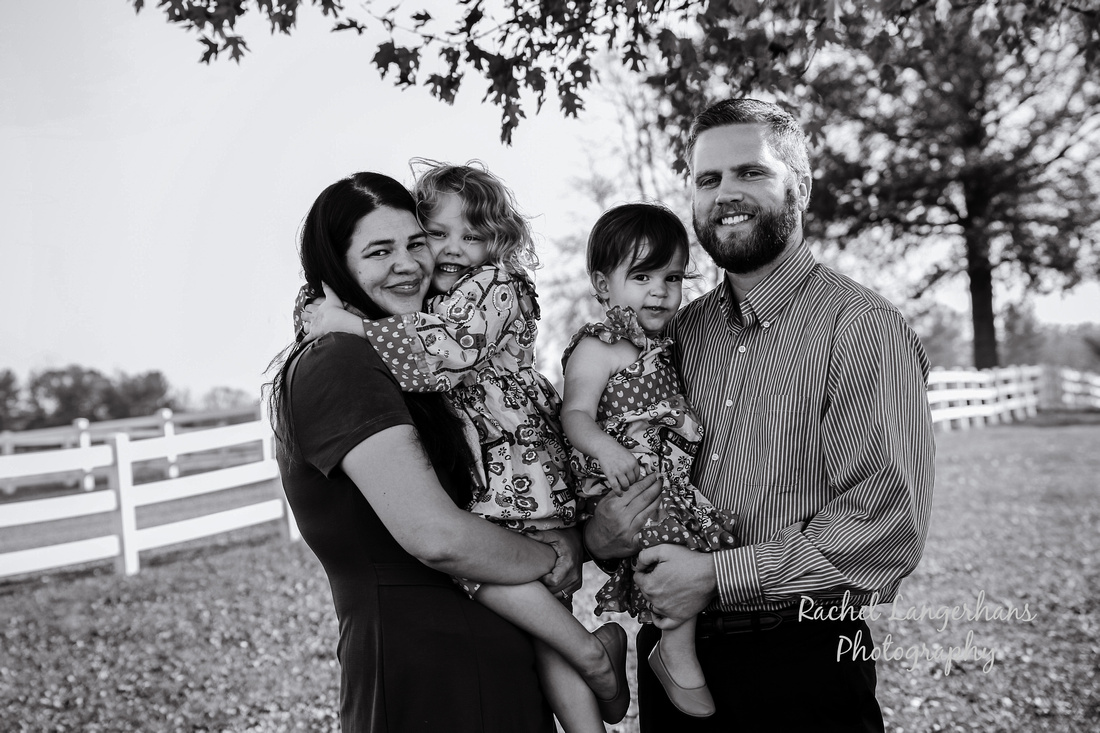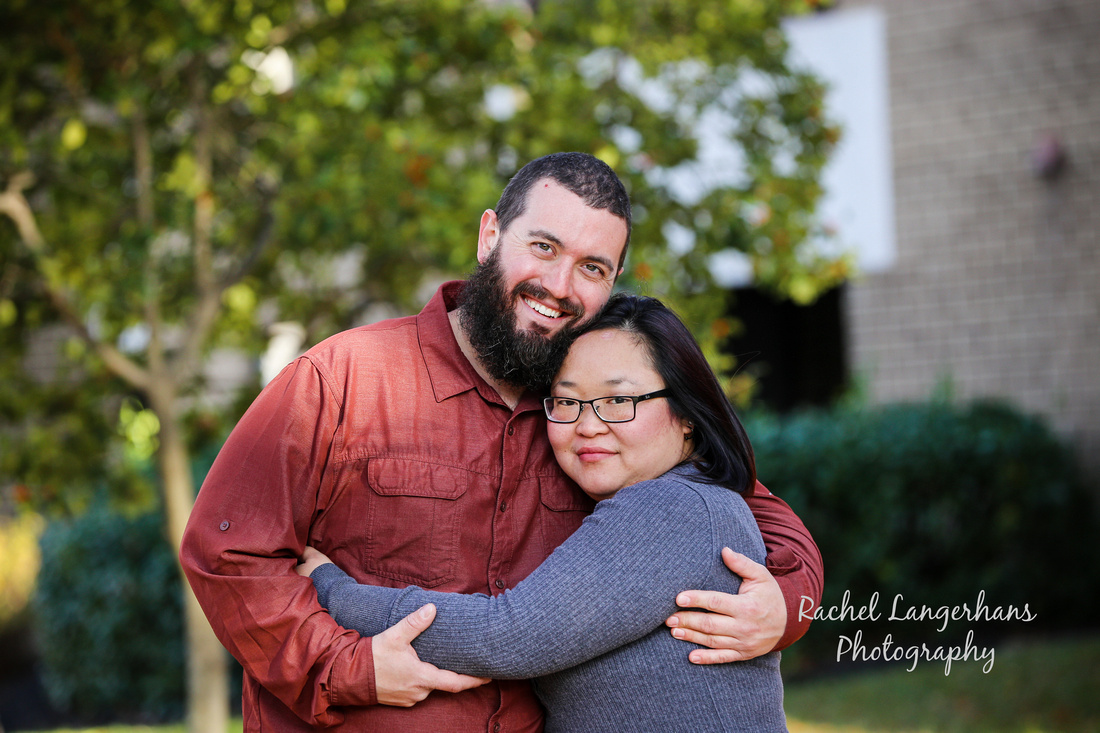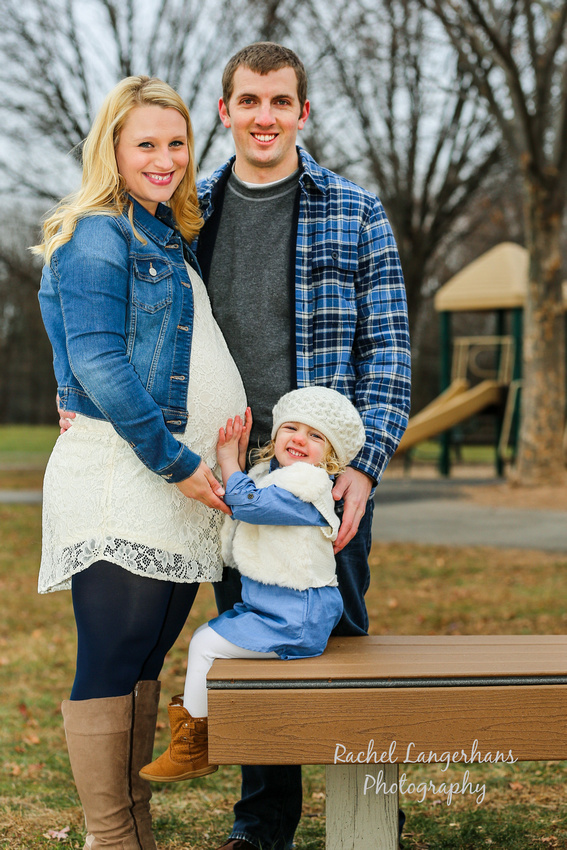 Cheers to a new year, and meeting not just new clients, but new friends! :)