Are you looking for beautiful art pieces to display in your home?
Here you'll find some of my very favorite images that I've photographed over the years, which may now be purchased! Nature and landscapes were always my first loves in photography, and I'm proud to offer some of my favorite images for sale, so others can enjoy them as well...
Art pieces are printed from a professional lab to ensure the color remains true and vibrant, and the quality will last a lifetime!
Images are available to be printed as canvas prints, metal prints, and gallery blocks.
Sizes start at 11x14 inches.
Prices start at $240 for canvas prints, $210 for metal prints, and $207 for gallery blocks.
The purchased images will not have a watermark on them when printed.
Contact me to discuss which art piece you're interested in purchasing. I'm happy to help determine which print option and size will best display the piece you'd like!
YOSEMITE NATIONAL PARK, CALIFORNIA
ARCHES NATIONAL PARK, UTAH
GRAND TETON NATIONAL PARK, WYOMING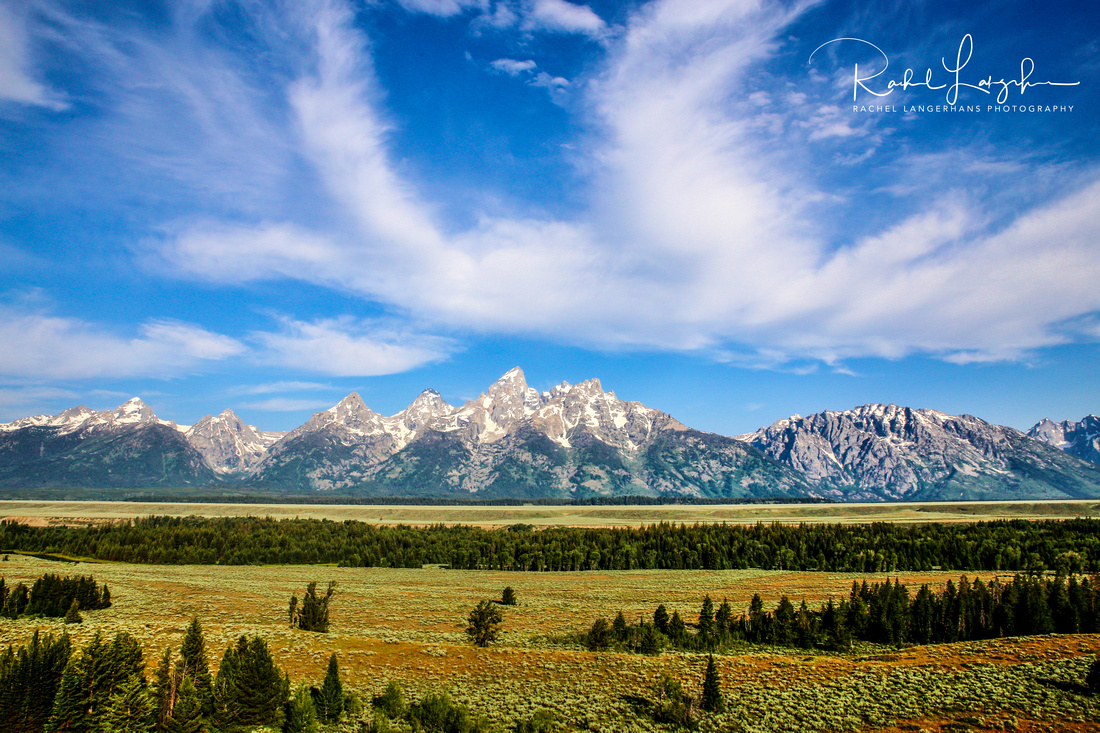 YELLOWSTONE NATIONAL PARK, WYOMING
ROCKY MOUNTAIN NATIONAL PARK, COLORADO
PENN STATE UNIVERSITY, PENNSYLVANIA
GALWAY, IRELAND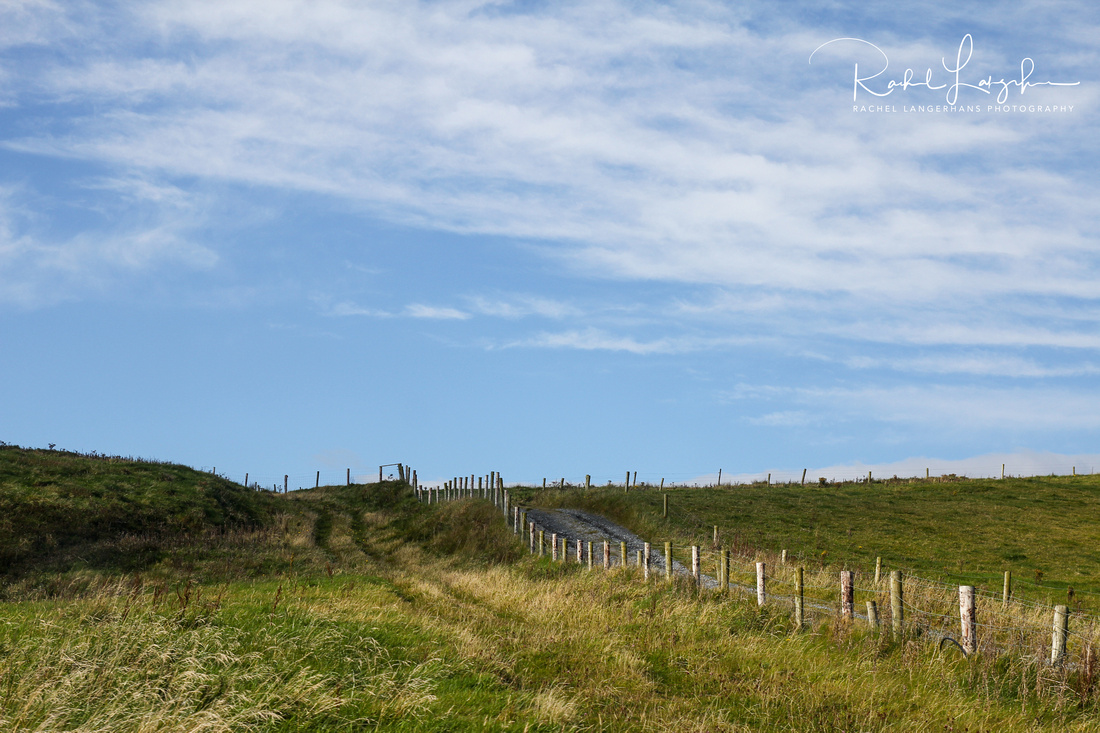 SHENANDOAH RIVER STATE PARK, VIRGINIA (also available in black and white)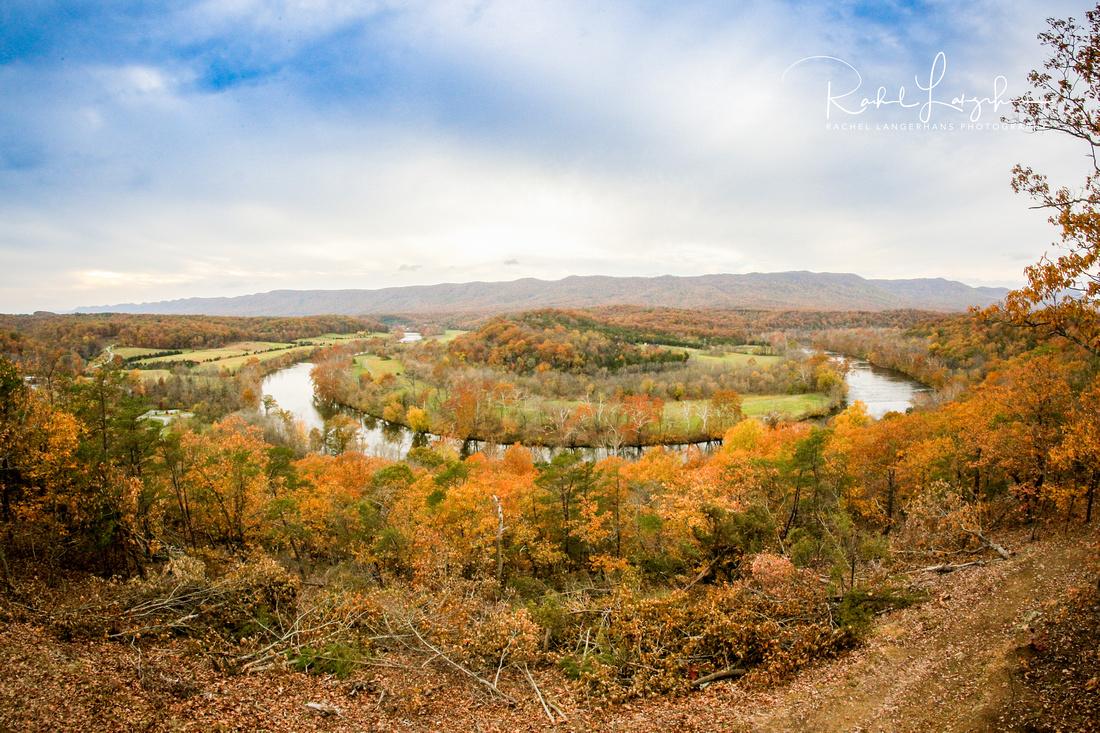 WINTER