I often hear couples say things like, "Do we REALLY need an engagement session??" ... "What's the point of an engagement session, we don't need the pictures." ... "We hate having our picture taken, we don't want engagement photos."
It's true - you might not NEED engagement photos in and of themselves, but there are so many benefits to having an engagement session, especially if it's done with your wedding photographer!
This is your chance to see how pictures of *you* taken by *your* wedding photographer turn out. Sure, you've met your photographer, maybe chatted with him or her over coffee, browsed hundreds of his or her photos and you love what you've seen so far. Having an engagement session will allow you to see actual photos of you guys as a couple captured through the eyes of your photographer. This will give you a great idea of the style and types of moments your photographer will try to capture on your wedding day. Hopefully you'll love the photos you receive :-)
But if you don't... Wouldn't you rather know that before your wedding?? If you're unhappy with your photos, this is your chance to provide feedback to your photographer. If it's simply that you were uncomfortable with a certain pose or you realize you're more confident with natural moments rather than poses, tell your photographer that! He or she should be able to accommodate those requests on your wedding day (occasionally, the photographer may also be willing to have another session to ensure you love the results and are more comfortable).
If, on the other hand, you are unhappy with the style of photography (for example, only posing, no natural interaction, etc.) or style of editing, those things likely won't change much and this is your chance to end the relationship with that photographer and find another one before your big day. It's better to learn all of this after an engagement session rather than waiting until one of the most important days of your life, which can't be re-done if you don't like the final results.
Get to Know Your Photographer
Not only does an engagement session give the photographer a chance to see their couples interact and help them feel more comfortable in front of the camera, but it also allows the couple to interact with the photographer and get a feel for how he or she works with and guides a couple throughout the day.
You might have had fun chatting over coffee and photo albums, but if you don't "click" well when taking photos or if the photographer doesn't listen to feedback you're providing, that might not be the right photographer for you. When spending an hour or two with your photographer for your engagement session feels more like hanging out with an old friend and there are plenty of laughs and smiles, you know you made an excellent decision hiring that photographer!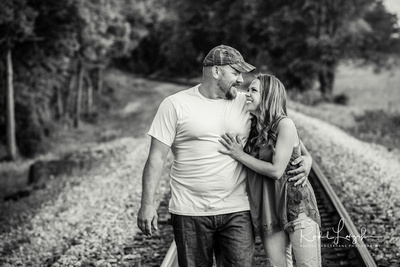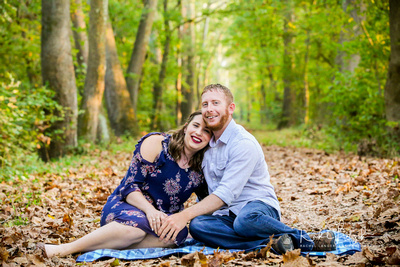 Lastly, you might have thought you don't *need* engagement photos, and sure, maybe you don't. But if the session went well and you love the results, you'll end up with beautiful professional photos of yourselves in a more casual setting (and not many people take advantage of the opportunity to have professional photos taken these days).
You'll have a few lovely photos to frame around the house and even to use for save-the-dates if you decide to send those out to guests :-)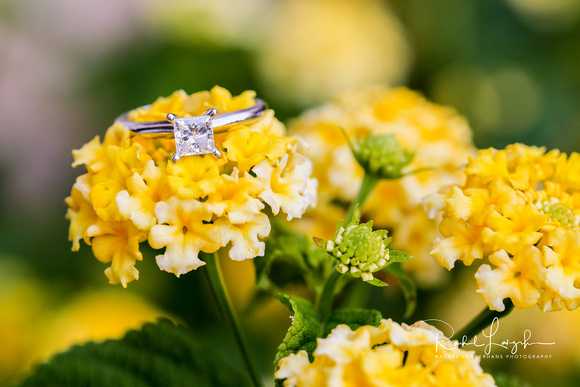 If you're on the fence about having engagement photos taken, I highly recommend going ahead and having the engagement session! It's better to have had the session and learned from it or not needed it, rather than to look back and wished you had done it in the first place.