This couple is just too cute for words! Anisa contacted me at the end of October. Her admiration for my photos and excitement for hiring me as their engagement photographer was such an honor! Plus... Anisa and Kent both graduated from Penn State (We are!)! I actually thought this potential client seemed too good to be true, haha. I found out from talking with Kent on the phone that they got engaged just a few days before Anisa had contacted me, so they are very much enjoying newly-engaged bliss :-) Anisa had asked about an engagement session at Shenandoah River State Park (where Kent proposed!) the first weekend in November, and luckily we were able to fit it in to both of our schedules for Sunday the 5th. I was driving back to West Virginia from being out of town that weekend and the weather in Virginia didn't look like it would be so great, but Anisa and Kent were troopers and still wanted to do their session that day. I'm SO glad we did for a number of reasons... The weather turned out to be much nicer than expected! We also found out upon arriving at the park that it would be closing at 4:30pm that day and would be closed for the next few days (so re-scheduling for later that week wasn't an option!). Thankfully we had the time change on our side, so we had already planned for their session to be from 3:15pm - 4:15pm - perfect! I know I often say new photo shoot locations are some of my favorites, and it's true, but this one really is at the top of the list! The view of the Shenandoah River from up above is just breathtaking!
Anisa and Kent brought their adorable little dog, Jack, with them :-) We were able to get him in a few photos before venturing off with just the couple. While walking and chatting a bit more, I found out that Anisa and Kent met in sixth grade math class. Kent didn't have the grade or class memorized, but Anisa was absolutely certain of it! Hey, us girls remember those important details ;-) How sweet that their love story goes that far back!
These two are planning a ceremony in Pennsylvania and a reception in New York. I imagine their wedding will be beautiful! While they plan their dream wedding, they'll have these sweet moments spent in beautiful Shenandoah Valley to look back on and remember their engagement...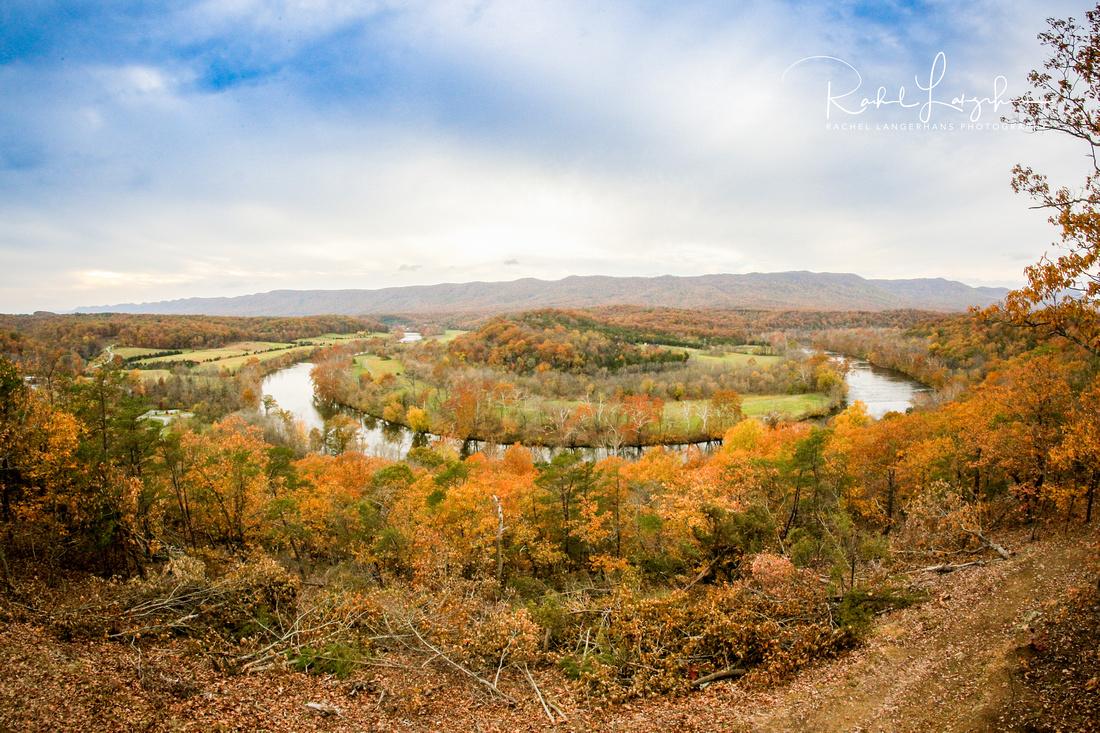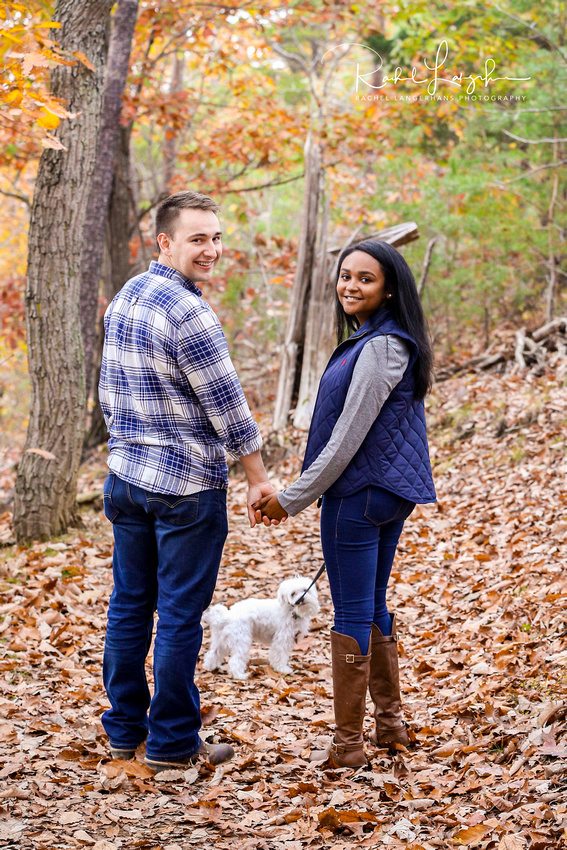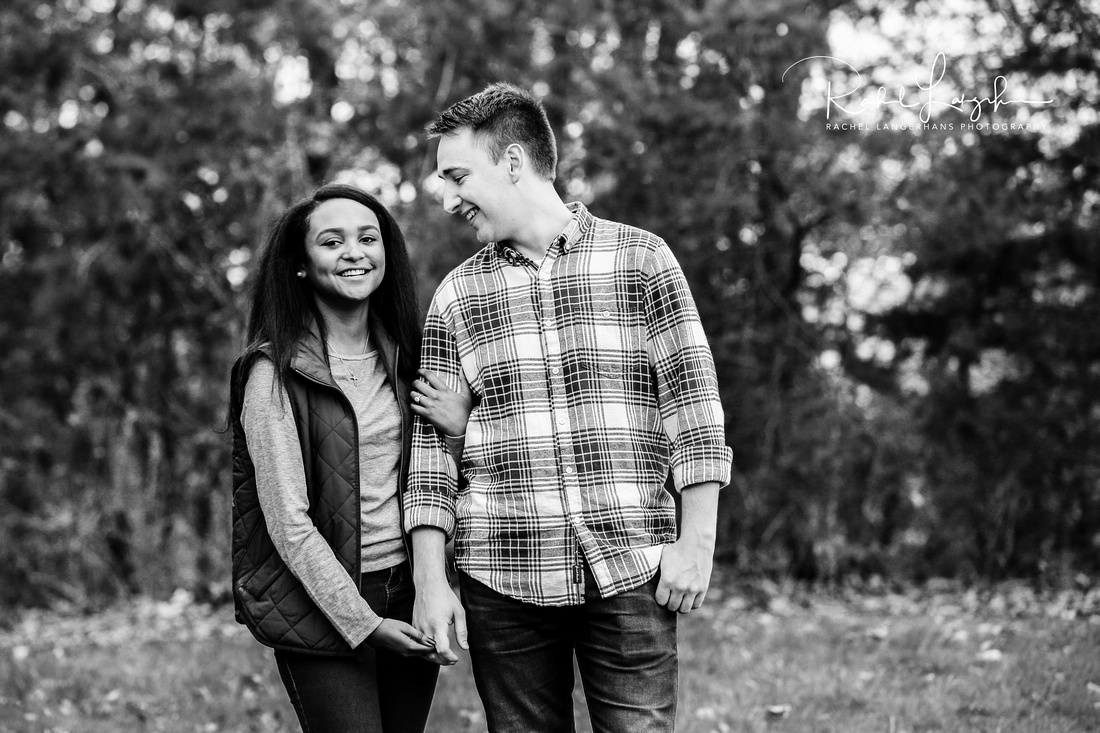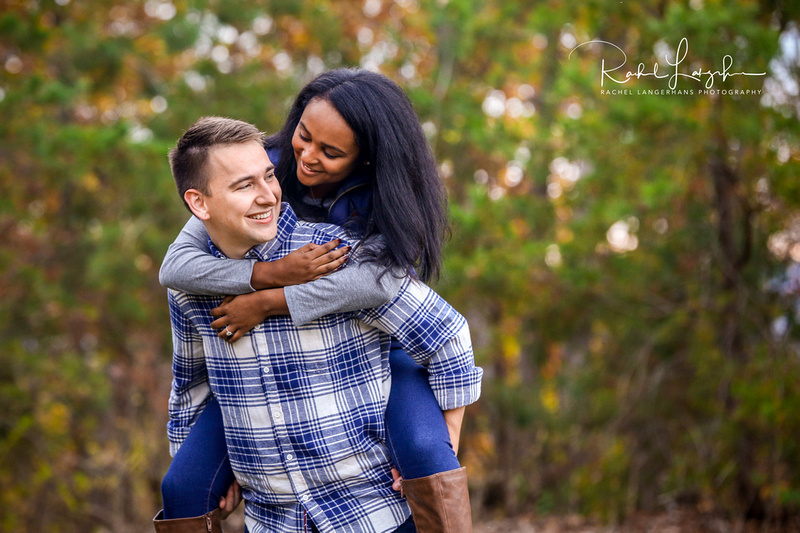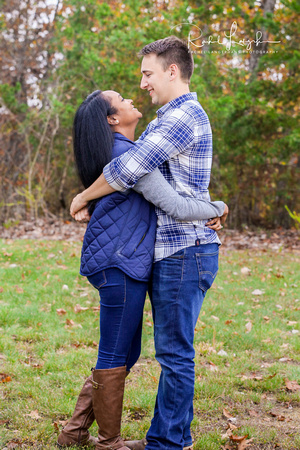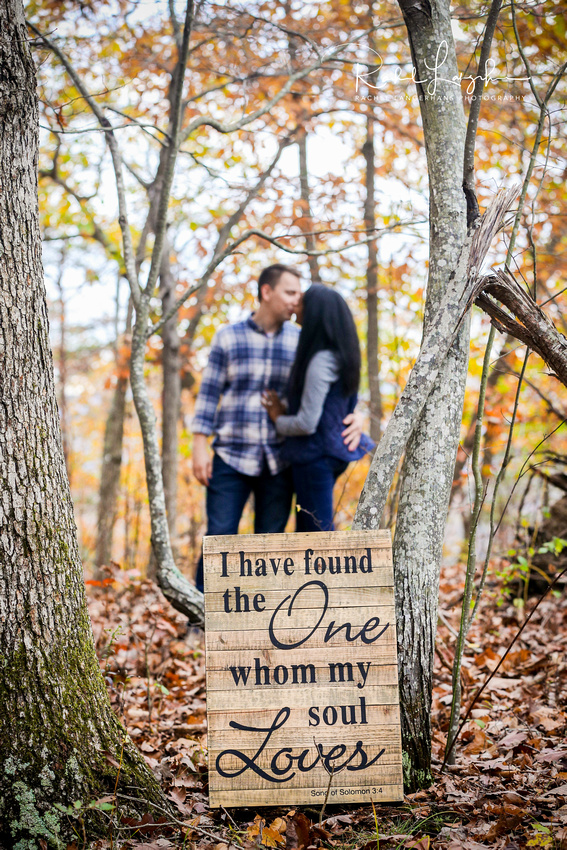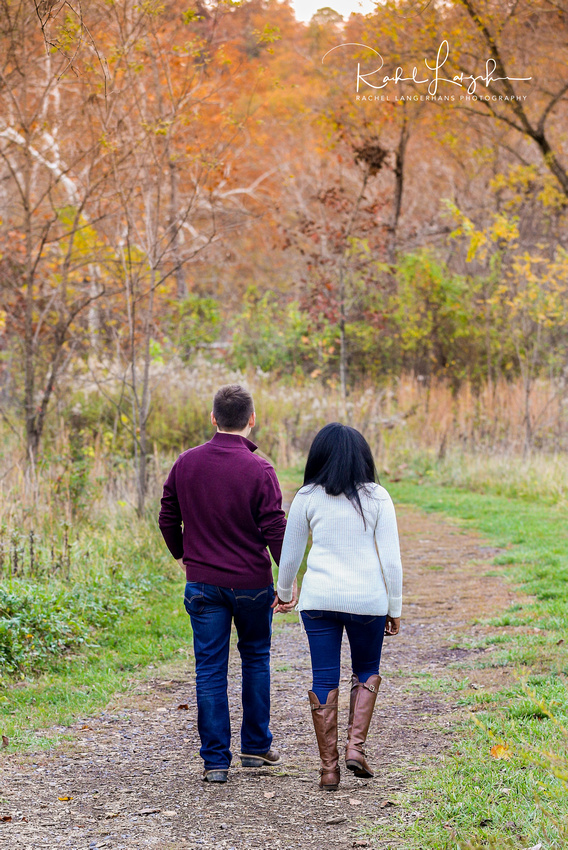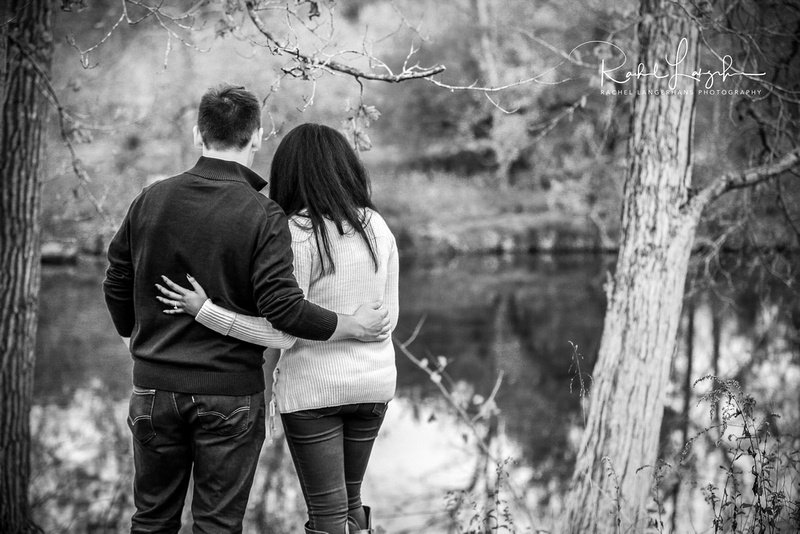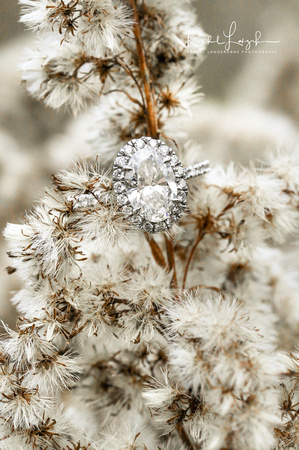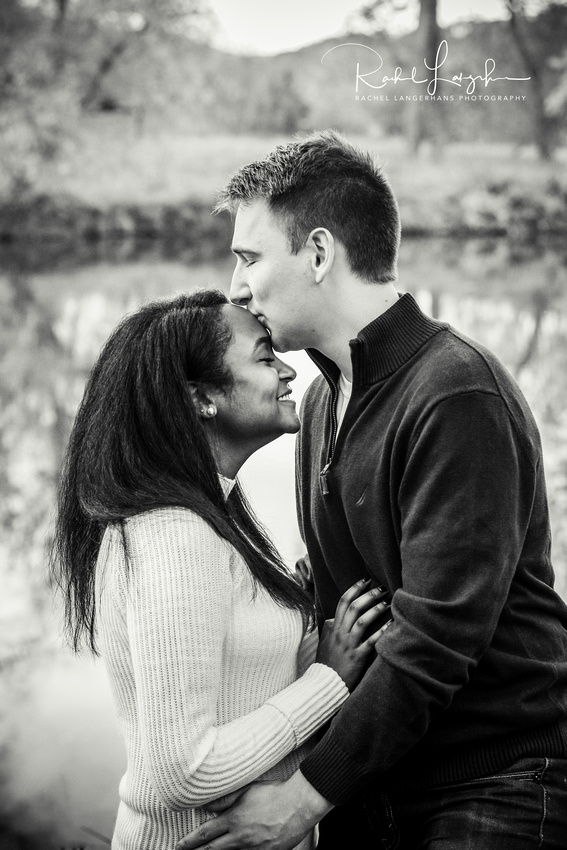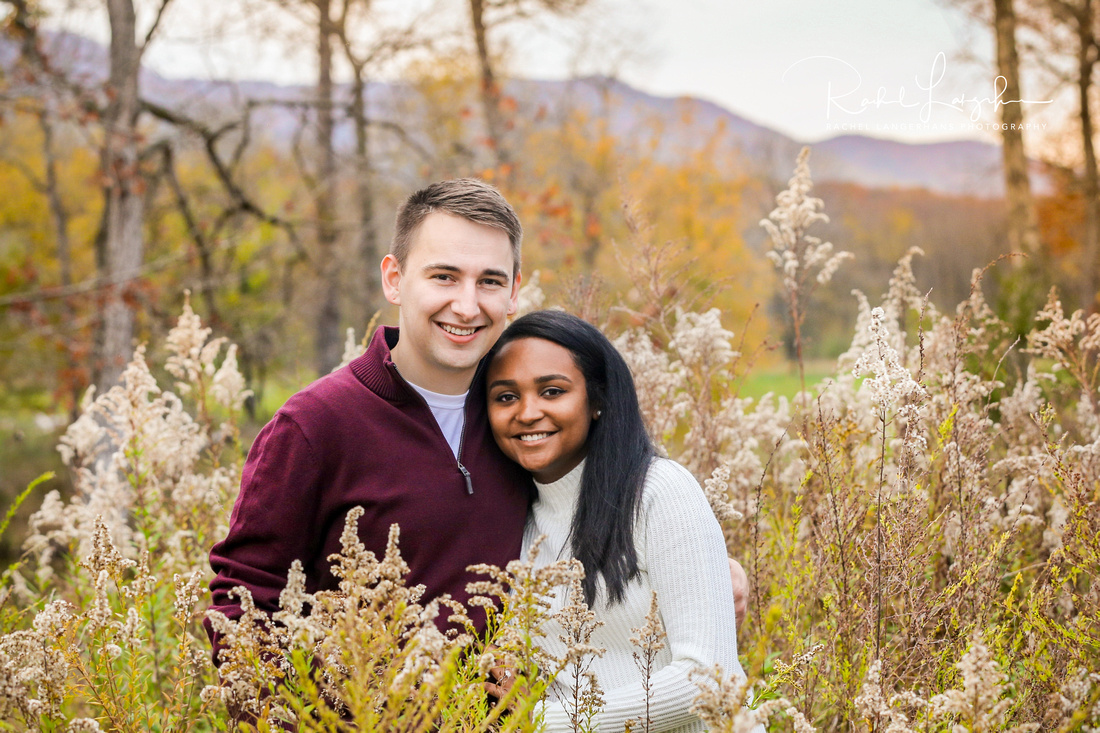 Click here to see Facebook favorites from Anisa & Kent's engagement session!
Click here to see the full gallery of Anisa & Kent's engagement session!