In late April, I visited the Hillbrook Inn & Spa in Charles Town, WV with a potential bride to discuss her upcoming October wedding. We, of course, chatted about the intimate ceremony and reception she and her fiancé are planning, but we also walked around the gorgeous grounds to see all the beautiful spots for the ceremony and photos.
As soon as I turned off the main road (still a country road, haha) and onto the driveway down to the inn, I fell in love! It's a drive through fairytale-like woods and down a curvy gravel road, which takes you past the spa and leads to the main house. Inside the main house is a cozy room that welcomes you with warm lighting, lots of seating, and delicious cookies (I need to get that recipe!) :-) I was glad I got there before the bride - it gave me time to wander around and snap lots of photos, and I got to see the cutest baby duck that day, too!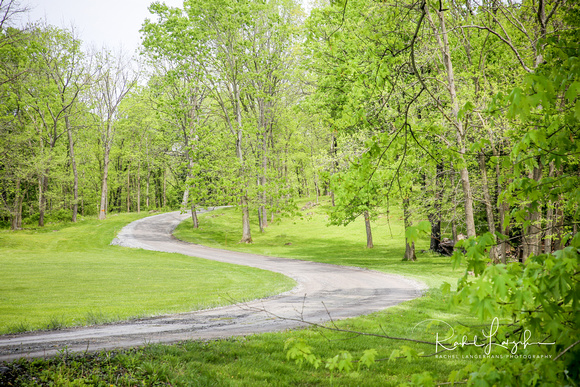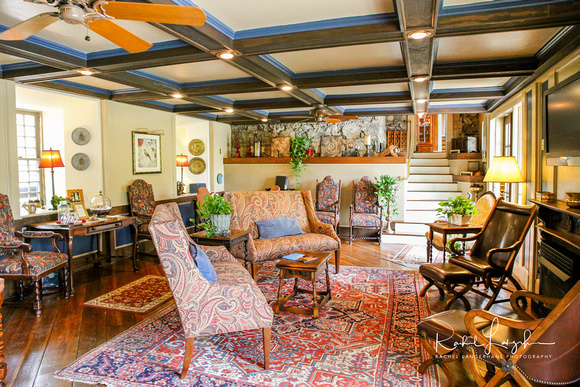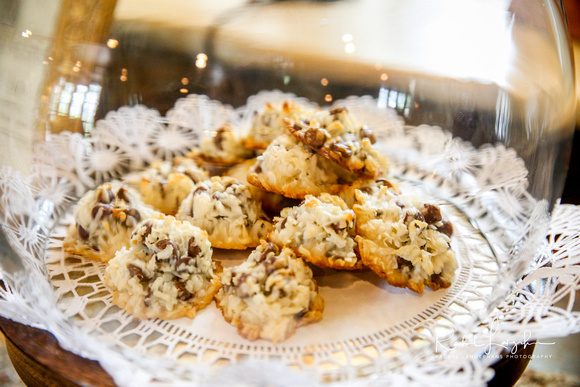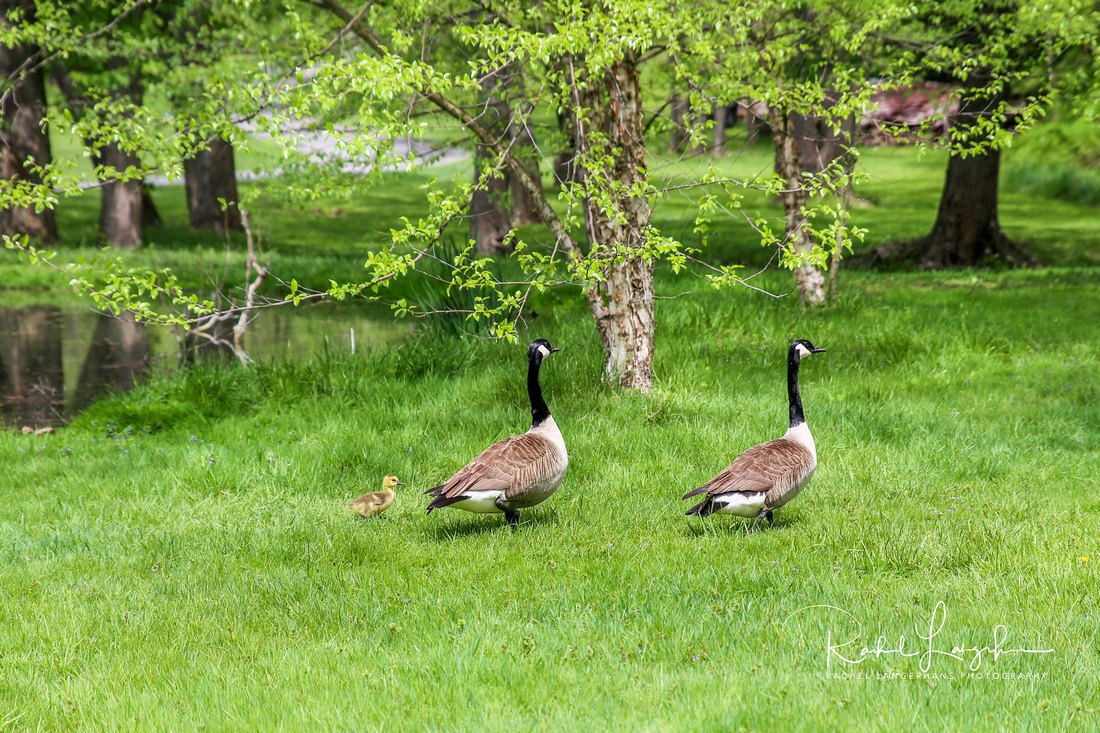 The main house has a quaint little sitting room that has a library feel to it, there are lots of dining rooms, and there's a fire pit outside - perfect for evening weddings! There's even a gigantic chess set across from the main house that will provide tons of entertainment for guests during wedding receptions.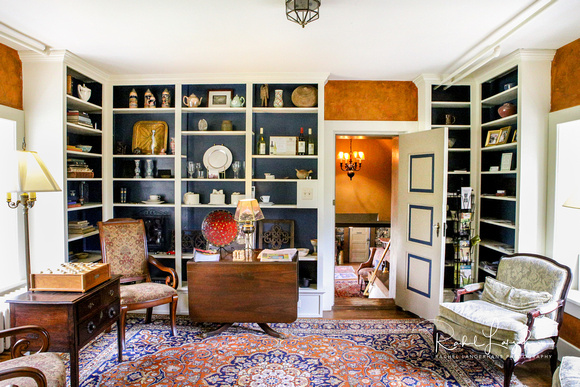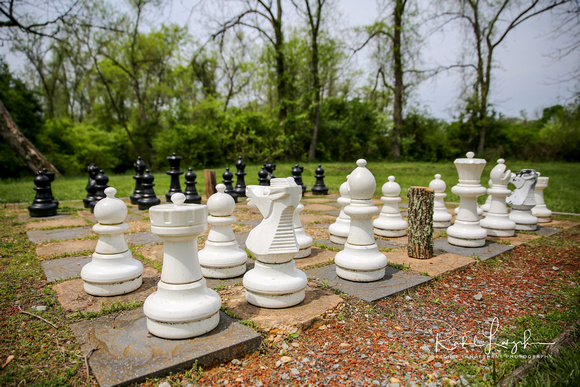 I thought I was in love with the main house... And then we visited the Hawthorn House... Oh my word! How did I not know this place was here?! It's actually down the road from the main house a couple of miles, but I drive by that road practically every day! The drive in is through a perfectly manicured lawn that gives the feel of driving to a southern gala where you arrive at a mansion. It's a beautiful house, but the setting is even MORE beautiful - so picturesque and serene.... The house is surrounded by trees, and you can sit on the back porch and look out towards fields and farm land... It's just so peaceful. Right when you walk in the front door, it has an old log cabin look and feel - so cozy. And the kitchen... Oh, the kitchen! It's my dream! :-) I didn't want to leave... I wanted to move right in!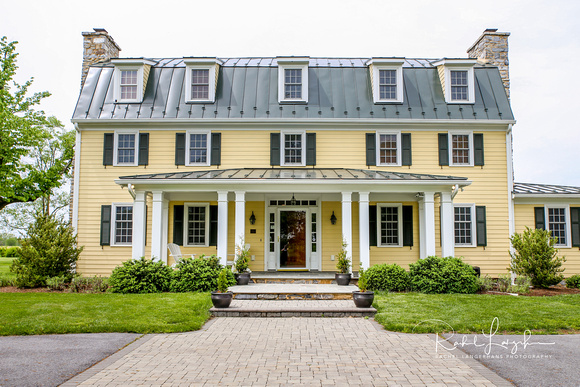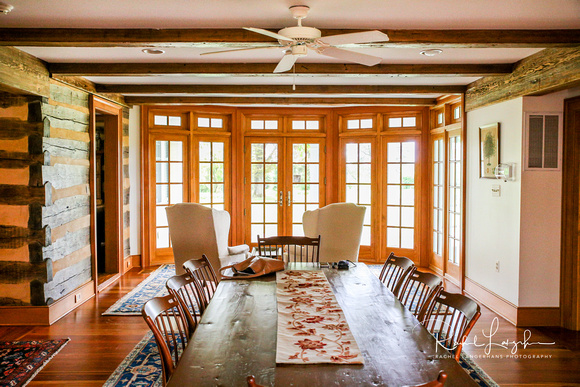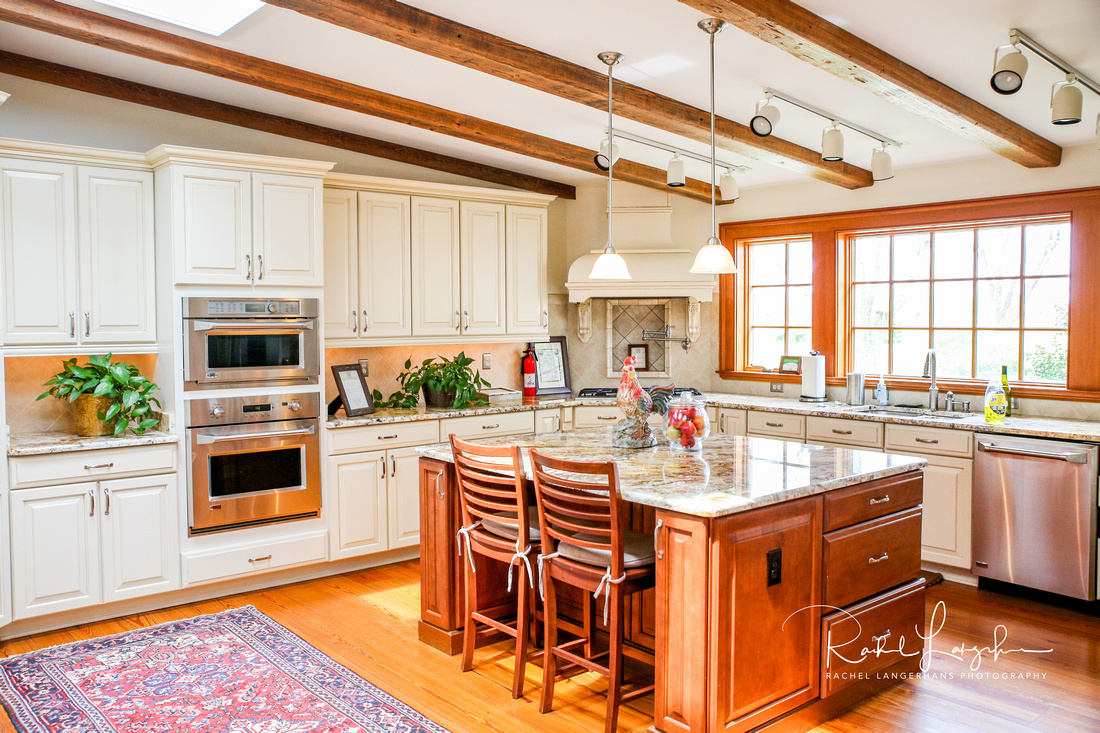 The Hillbrook Inn is possibly one of the most beautiful wedding venues I've seen. It's not just a wedding venue either... It's a spa, a bed & breakfast, a romantic getaway, or a special date night. I'll have to ask my husband to take me there some night for what I hear is a delicious dinner! ;-) I can't wait to visit the Hillbrook Inn again sometime, and I cannot wait to photograph a wedding here someday!!
Click here to view photos of the Hillbrook Inn on Facebook!
Click here to see the full gallery of photos from the Hillbrook Inn!