Lynn and Christian got married on a beautiful, sunny spring day, and I'm so honored I got to be a part of it! I couldn't have asked for a sweeter couple for my first wedding of the season :-) Lynn contacted me in February and asked about having engagement photos taken... Initially, they weren't interested in having their wedding photographed, but they still wanted some couples photos. From her first email, I could tell Lynn was such a sweetheart. I'm so glad she chatted with me more and they decided to have their small ceremony documented (small, intimate weddings are some of my favorites!).
The day felt more like a family reunion than a high stress wedding day... The bride and groom chatted with their officiant on the porch before the ceremony started... Dear family and friends surrounded them in their beautiful backyard garden in historic Harpers Ferry (I'm sure this garden is even more gorgeous once it's in full bloom!)... They exchanged heartfelt vows and precious rings... And then they celebrated with a toast and delicious catering inside their home.
Lynn and Christian are such a delightful couple and it was so fun to capture their silly moments and glowing smiles... You can tell how grateful they are to have found one another.
Congratulations, Mr. & Mrs. Pechuekonis! :-)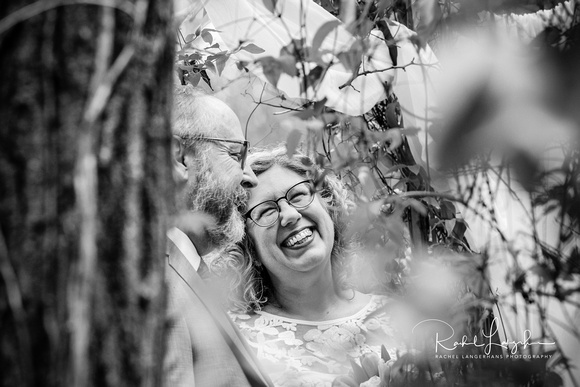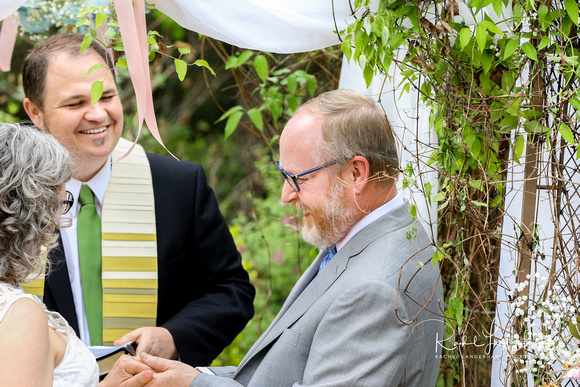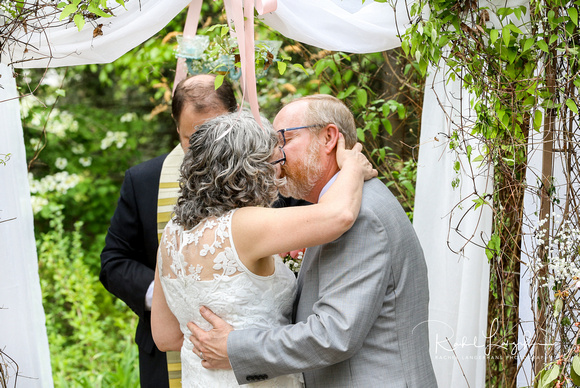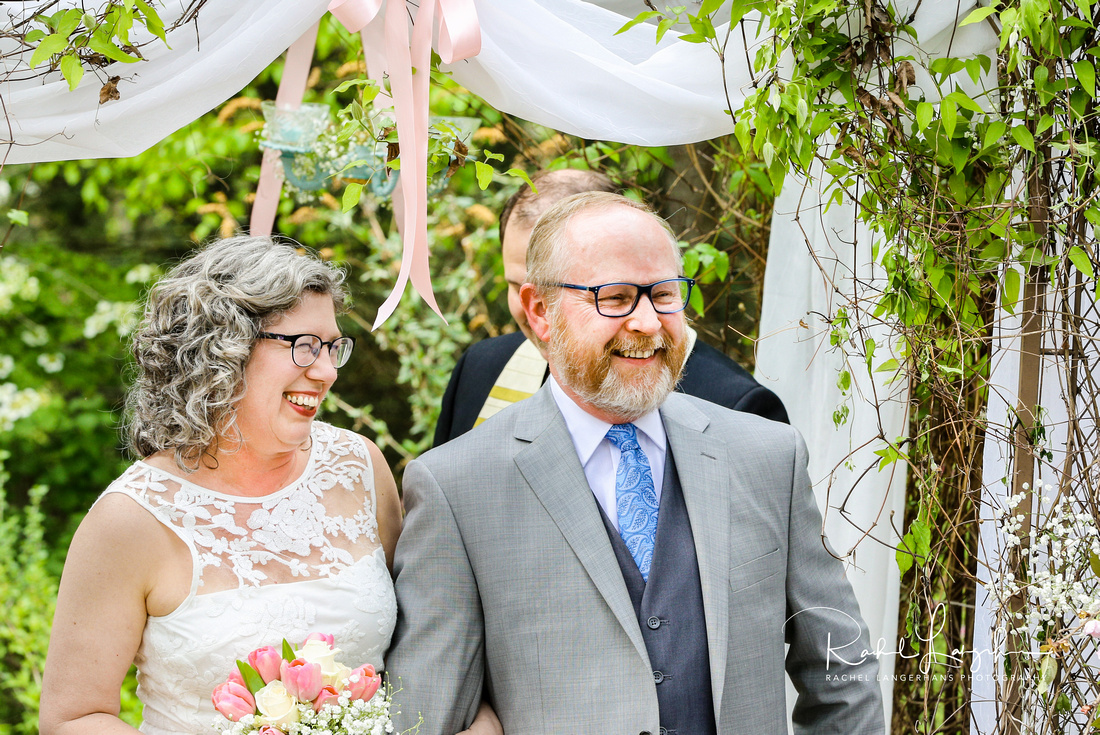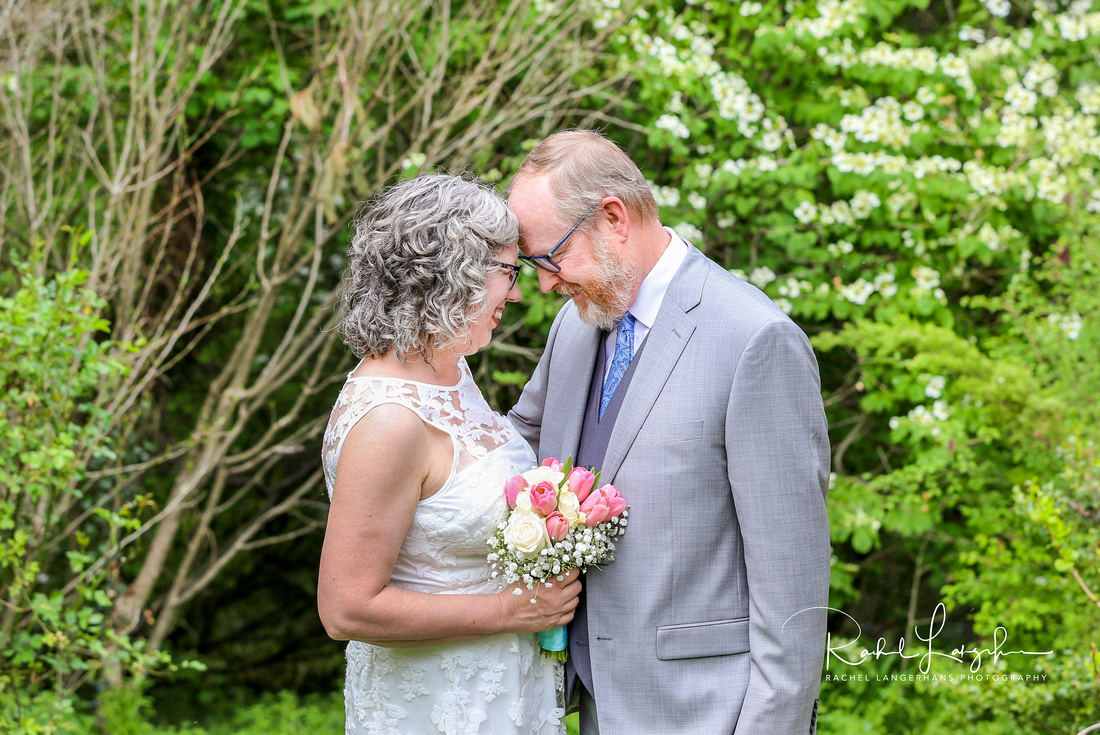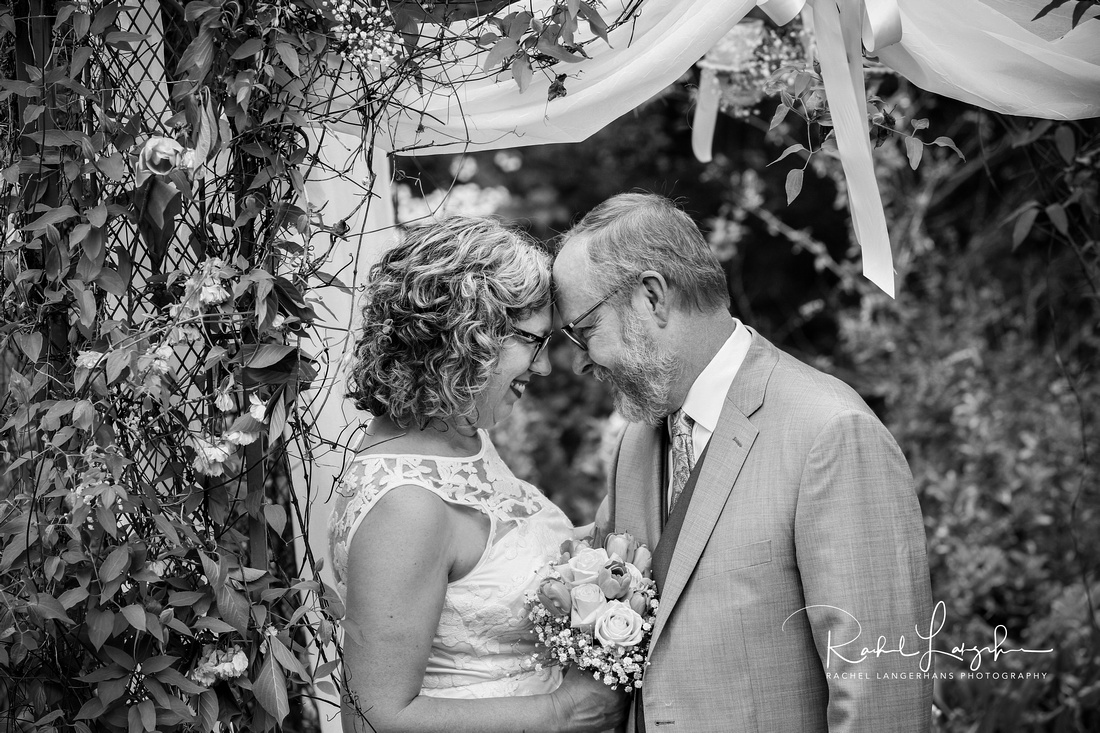 Click here to see Facebook favorites from Lynn & Christian's wedding day!
Click here to see the full gallery of Lynn & Christian's wedding day!