This past Sunday, VAWE Network and I hosted a free engagement "mini" session event at The Barn at York Hill! I'll be writing a separate blog post about and sharing photos of the beautiful venue later, but for now, let's get to the first mini session...
I say "mini session", but since we only had two couples attend, we pretty much got to do full sessions! I always enjoy chatting with couples and hearing about their wedding plans, so I was excited to have more time to spend with Ashley and Ben.
They're such a cute couple :-) They seemed a little shy at first... Most couples are, haha. But they warmed up after a little walking around. Usually the groom-to-be is a little reluctant and takes more time to get comfortable, but Ben was such a good sport and he made Ashley smile and laugh throughout their session. Ben's sweet gestures and genuine smiles made it evident how much he cares for Ashley... His kiss atop her head as they're walking down the path is what love is all about... :-)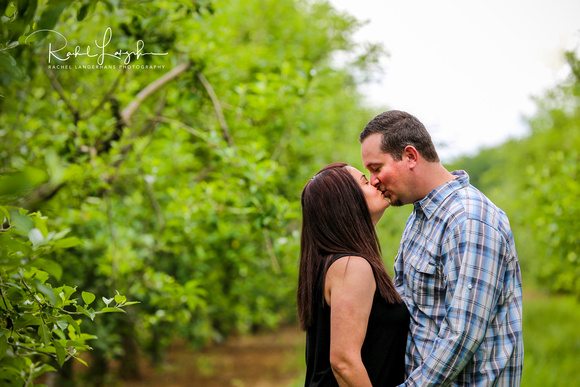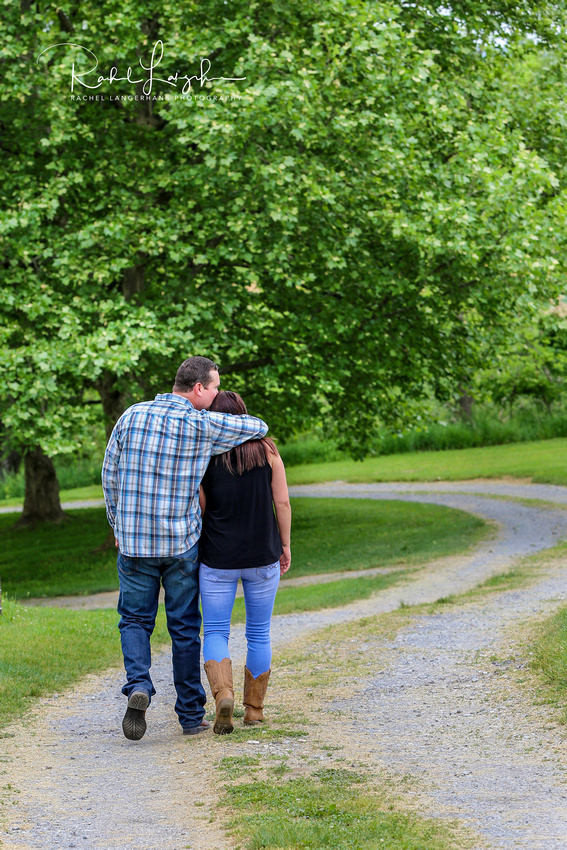 Click here to see Facebook favorites from Ashley & Ben's engagement session!
Click here to see the full gallery of Ashley & Ben's engagement session!