I love repeat clients! :-) It's what makes me feel like people really do love my work! Carrie, whose wedding to Stephen I photographed last June, contacted me in May to set up a family photo session. They wanted family photos at a nearby park, plus a few extra photos of Stephen with his guitar - he's a musician! I was excited to explore a new park and see this quirky and fun family again. While waiting inside their home until it was time to go to the park, I noticed two enormous canvas prints on their walls from their wedding - photos that I took! That was an ecstatic feeling I can't quite describe, I felt truly accomplished as a photographer :-)
Okay, onto the real point of this post - the family session. When we pulled into Ball's Bluff Park and got out of our cars, Carrie said, "Now it's only a four mile hike to the spot." I briefly hesitated, but then figured, alright, let's do it. Then I realized she was kidding and played along by saying "Well, hey, I have on comfortable sneakers, but if you can do it in those heels, let's go!" (Check out Carrie's sassy and chic red heels below!) Anyway, we didn't have to walk very far to find a beautiful spot in the park.
Can we just acknowledge how storybook perfect this family looks?! They look they belong in the stock photo of a picture frame! They are THAT good looking! And what's even better than that is how FUN they are! They are happy and goofy and have no problem being silly with one another... You can only be yourself like that with family you love :-) Thanks for a fun evening, Carrie, Stephen, Carolynn, and Alex!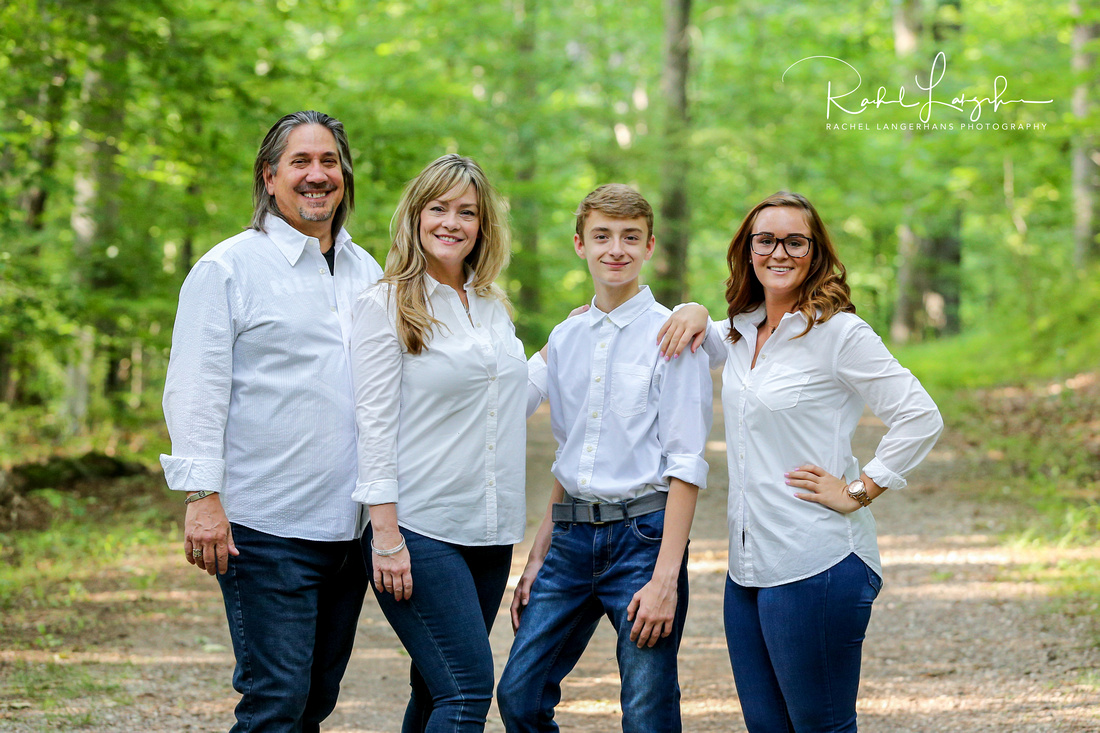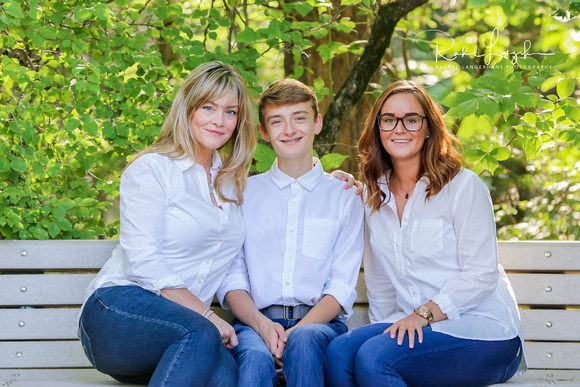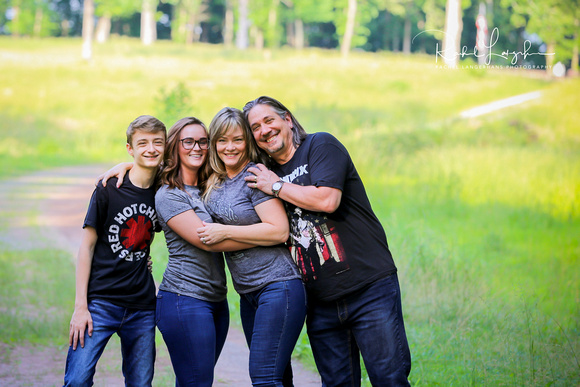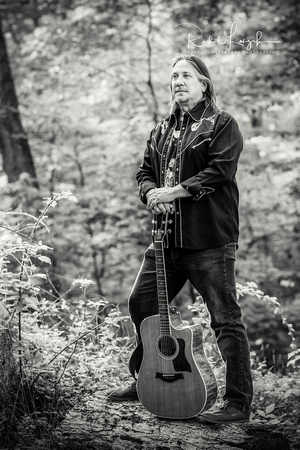 And last but not least... Their adorable dog, Bentley! He was originally going to be a part of the photo shoot, but at the last minute, they decided not to include him. I'm glad I snapped this quick photo before the session started, so the pup is still technically a part of this session - he's too cute!!
Click here to see Facebook favorites from the Merlin family photo shoot!
Click here to see the full gallery of Merlin family photos!