I met Joey and Hana through my husband, Andrew, who has been friends with Joey since high school. Joey and Hana have been together for as long as I've known them (over three years now), plus a couple years before that! They're a cute and quirky couple who are perfect for one another... Joey finds ways to test Hana's limits, and Hana keeps him in line ;-)
They got engaged about two years ago and are planning a small, intimate wedding. Joey asked me if I would take couples photos for them, and so of course I said yes! I was very excited to capture a few silly moments between these two lovebirds. We went to a park near their place and wandered through that area, then we took a few more photos in the courtyard area of their condo.
I just love seeing these two laugh and smile together! They are perfect for each other in so many ways, and having fun together is definitely something that comes easy to them!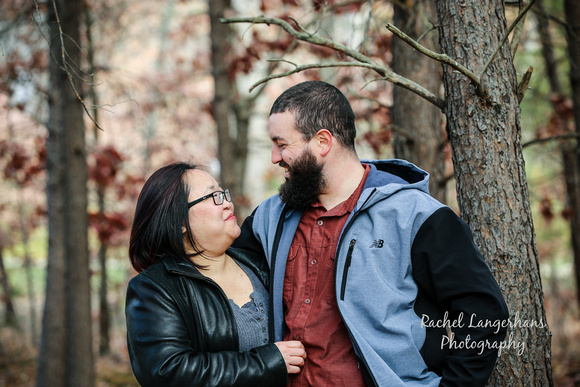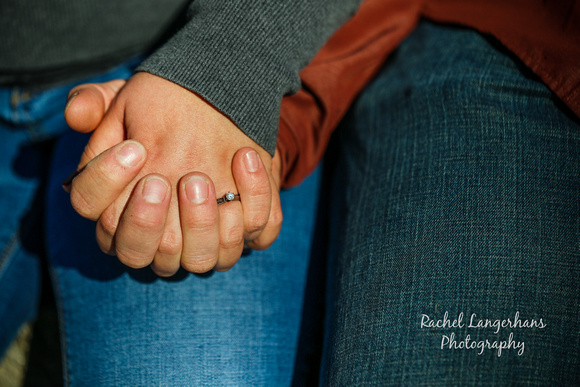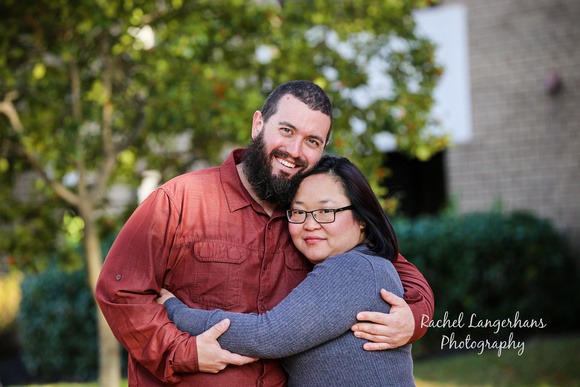 Click here to see Facebook favorites from Joey & Hana's engagement session!
Click here to see the full gallery of Joey & Hana's engagement session!