I've been shying away from family photo sessions, since I want to focus more on wedding photography... BUT... I have a soft spot for the adorableness that is two-year old Emma Wheeler! Her parents are pretty awesome too ;-)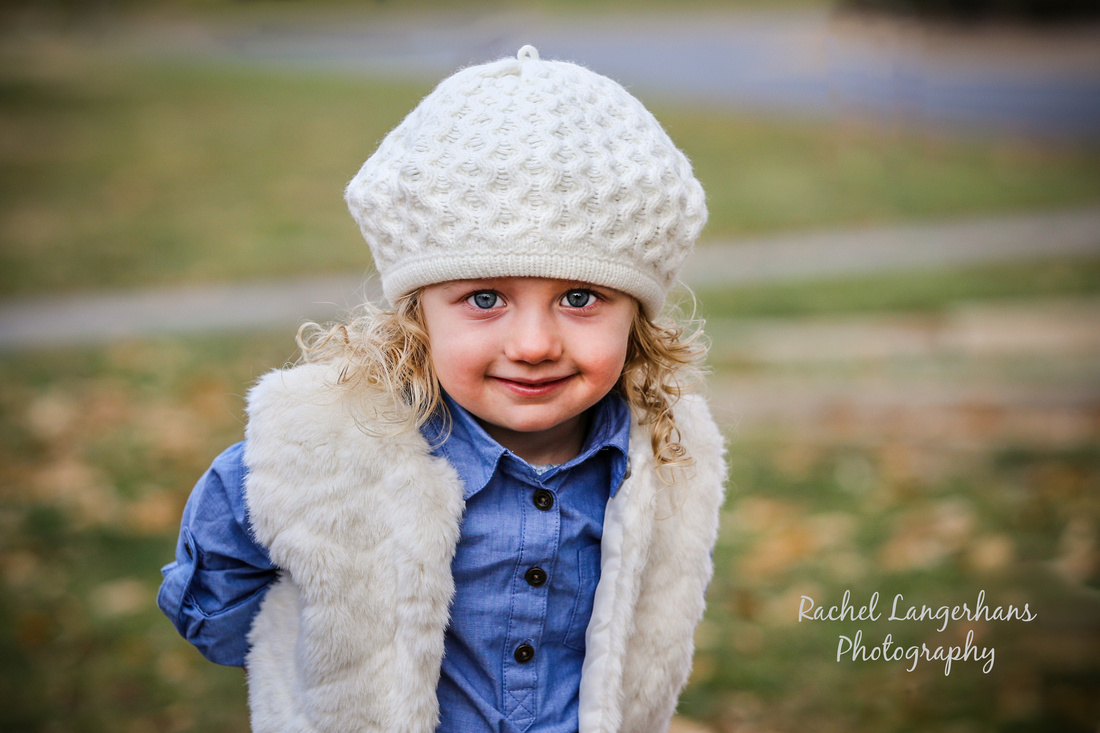 Back in early fall (or maybe it was even still summer), we planned for a family and maternity session in December, when they would be just about two months away from welcoming a new little baby into their family! We knew that it would most likely be cold, but when the weekend finally came and we got to the park in Leesburg, it was VERY COLD! Little Emma did SOOO good though! I wasn't surprised... She did so well last time too :-)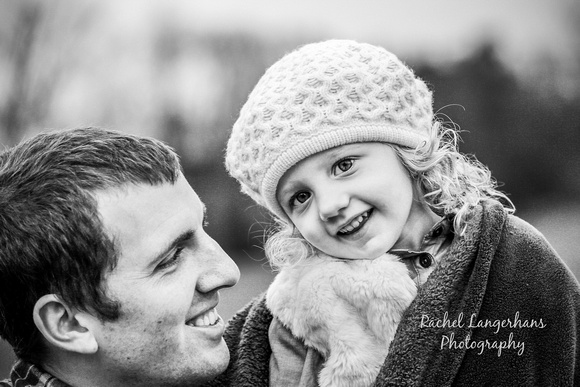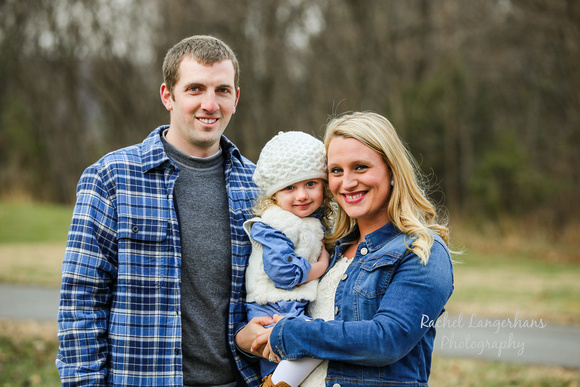 We ended up spending less time taking photos than we planned, but that's okay, because we still captured a TON of beautiful moments, and plenty of Emma's sweet smile!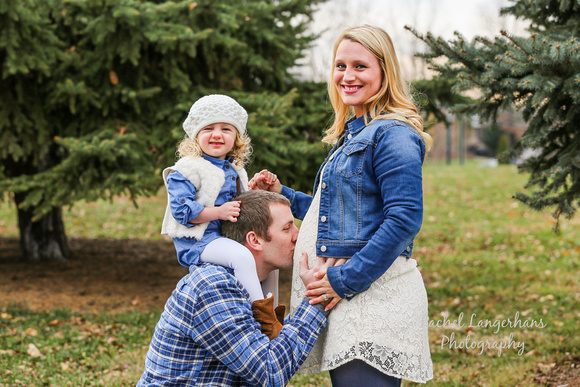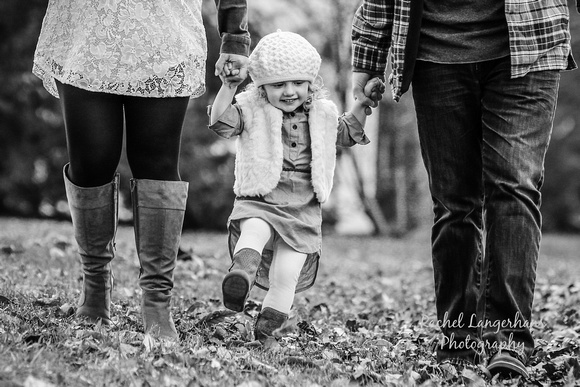 This family is definitely one of my favorites! They're kind, sweet, adorable, and silly... What's not to love?! I can't wait to meet Baby Wheeler #2! :-D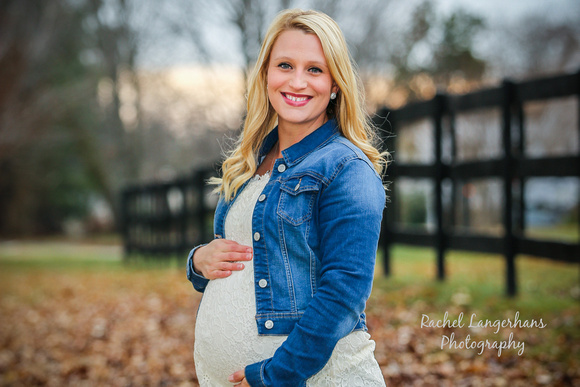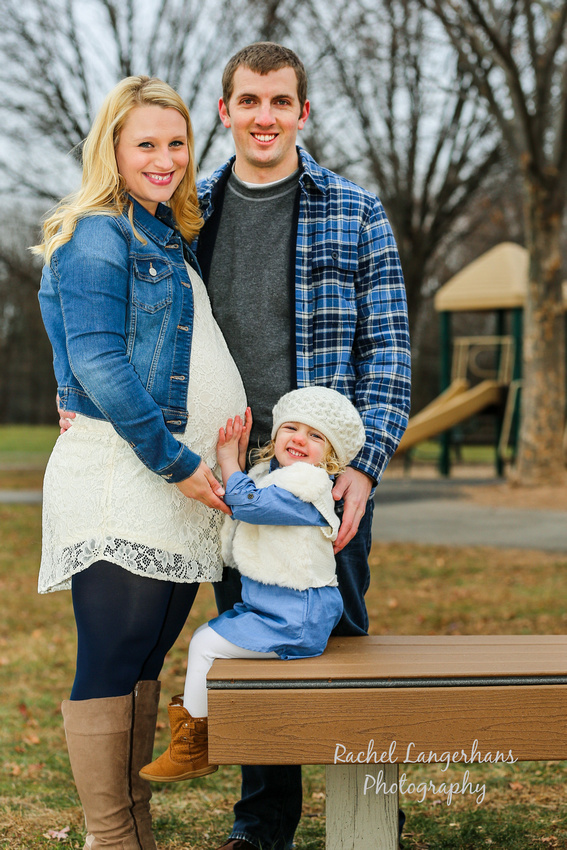 Click here to see Facebook favorites from the Wheeler family and maternity photo shoot!
Click here to see the full gallery of Wheeler family and maternity photos!